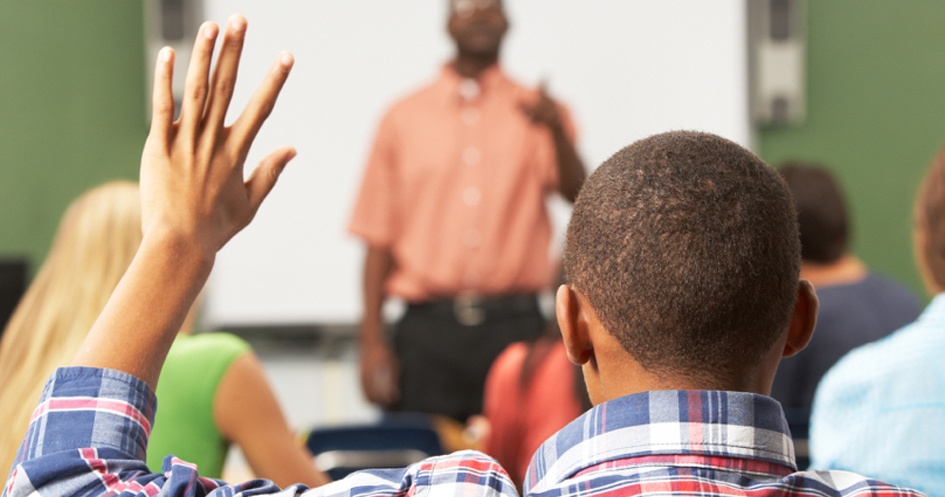 Location: Arlington, VA

Reach: United States of America

Bradley Area of Impact: Constitutional Order

Website: www.ij.org

Contact information:

901 North Glebe Road, Suite 900

Arlington, VA 22203

703-682-9320
Mission
The Institute for Justice is the national law firm for liberty. IJ litigates to limit the size and scope of government power and to ensure that all Americans have the right to control their own destinies as free and responsible members of society.
Challenging Governmental Threats to Constitutional Rights
The Institute for Justice (IJ) fights for citizens' constitutional rights through litigation, media relations, research and advocacy. Founded in 1991 by Bradley Prize recipients Clint Bolick and Chip Mellor, IJ has litigated more than 200 public interest cases including five before the Supreme Court, represented 850 clients, and achieved success in 70% of the cases it files.
IJ tactically combines legal, public education, and grassroots strategies on behalf of its clients, often minorities and/or the disadvantaged, who have been injured by unconstitutional state intervention. With ongoing Bradley support, IJ focuses its work in four areas:
Educational Choice: IJ helped formulate and implement the legal strategy that upheld the constitutionality of school choice, culminating in victories first at Wisconsin's state supreme court in 1998 and then at the U.S. Supreme Court in 2002.
First Amendment: IJ has launched nearly 50 lawsuits to protect commercial, occupational and political free speech, and has won most of these cases. lt has also challenged campaign finance laws and state lobbying laws impeding the right of citizens to speak about government policy with government officials.
Private Property: IJ has launched more than 30 cases to defend private property rights, concentrating mainly on the abuse of eminent domain and civil forfeiture laws. Its efforts, including publication of its 50-state study of civil forfeiture laws, has turned national attention to the civil forfeiture issue.
Economic Liberty: IJ has launched more than 80 cases at every judicial level to challenge licensing laws, regulations, and monopolies that obstruct entrepreneurship. IJ has won the majority, including a 2016 landmark court victory in the 7th Circuit U.S. Court of Appeals on behalf of taxi and ride-hailing drivers.