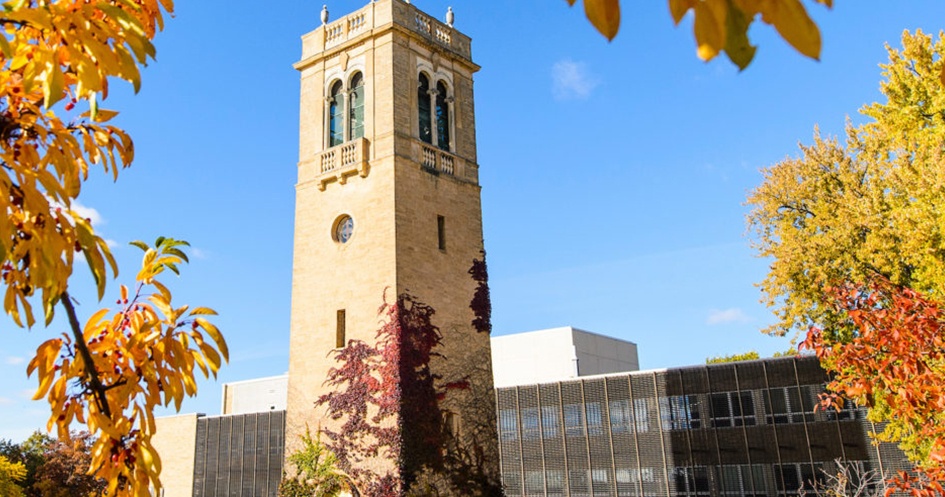 Location: Madison, WI

Reach: State of Wisconsin

Bradley Area of Impact: Free Markets

Website: www.crowe.wisc.edu

Contact information:

1848 University Avenue

Madison, WI 53726-4090

608-263-4545
Mission
The Center for Research on the Wisconsin Economy's main goal is to better understand the economic outcomes and the impacts of policies at the Wisconsin state level, and make economic research accessible to policymakers, businesses, and community groups in Wisconsin and around the nation.
Filling a Gap in Wisconsin-Focused Economic Policy Research
Formed in 2017 in the University of Wisconsin – Madison the Department of Economics with the support of a Bradley grant, the Center for Research on the Wisconsin Economy's (CROWE) supports and disseminates economic policy research with a focus on the Wisconsin economy and state-level economic policy issues. Founding director Noah Williams holds a Ph.D. from the University of Chicago, and is a consultant to the Chicago Fed, a former Princeton faculty member, and a Bradley Fellowship professor. CROWE seeks to provide a new research perspective in the state using structural economic models for policy analysis and evaluation, with a focus on empirical analysis and forecasting, economic development, and public finance.
CROWE has already started producing regular reports and forecasts on major economic trends in the state. It has also already completed several studies on issues vital to the state economy, including the FOXCONN proposal and the impact of the manufacturing and agriculture credit.
CROWE is a market-oriented voice at UW-Madison. lt provides a crucial bridge between the university and broader business and policy communities in the state, linking academic research to practical application.