2023 End of Year Granting & Contribution Guidelines:
To ensure timely delivery of grants by year end, grant recommendations must be submitted by 5:00 p.m. Central Time on Tuesday, December 19. For full details on actions needed and due dates for contributing various asset types, click here for the complete guidelines.
A Dynamic Community United in Principles & Purpose.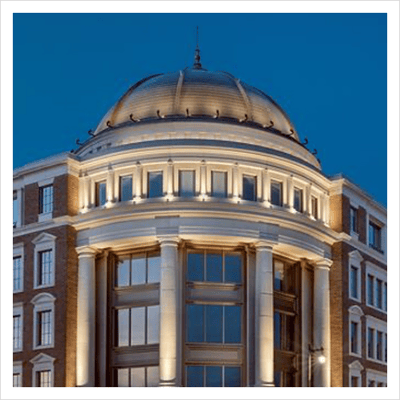 Our Mission: The Bradley Impact Fund is a donor-advised fund with a mission to serve as philanthropic advisors who educate, empower, and inspire donors to advance our common principles through high-impact giving and the protection of donor intent.

Our Vision: The Bradley Impact Fund envisions a robust, national community of informed donors and partners who support and fund organizations that restore, strengthen, and protect America's founding principles and institutions.
We are aligned with and inspired by The Lynde and Harry Bradley Foundation's mission to restore, strengthen, and protect the principles and institutions of American exceptionalism. The Foundation's 30 years of philanthropic expertise and vetted portfolio of nonprofit organizations are resources available to our dynamic community.
The Brief

- A Quarterly Newsletter
Stay current and broaden your knowledge with The Brief. It arrives by mail and in your inbox four times a year with profiles on thought leaders, future leaders, organizations doing exceptional and innovative work, and upcoming opportunities to engage with our donor community. Like to catch up on some of our prior issues? Click here for the archive.
Connect to bright minds, smart ideas, and impactful missions.
We are losing the battle for freedom from within this country. The most effective way to fight this battle is to fund frontline warriors fighting every day through the organizations they lead. The Impact Fund helps donors target the best and most impactful organizations so they're able to make the biggest difference they can with their giving.
The Bradley Impact Fund, with its commitment to American principles, is well-aligned with my own ideals. Recognizing the importance of public policy dialogue to human creativity in a free market economy is essential.
You worked hard to make the money, and you've got to work hard to make sure you're investing properly in philanthropy. I think the Bradley Impact Fund can be a major help in this area.