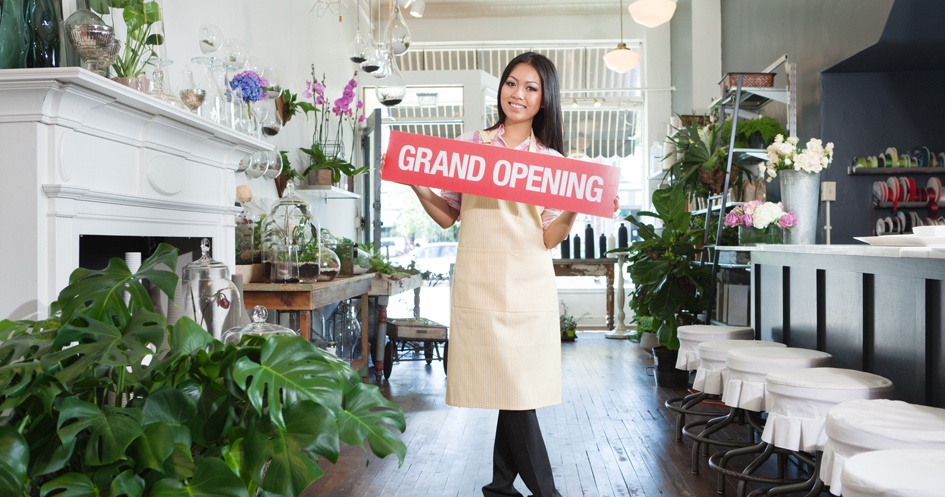 Location: Washington, DC

Reach: United States of America

Bradley Area of Impact: Free Markets

Website: www.cei.org

Contact information:

1310 L Street, NW, 7th Floor

Washington, DC 20005

202-331-1010
Mission
Competitive Enterprise Institute's mission is to promote both freedom and fairness by making good policy good politics. We make the uncompromising case for economic freedom because we believe it is essential for entrepreneurship, innovation, and prosperity to flourish.
Advancing Freedom & Fairness with a Full-Service Approach
Competitive Enterprise Institute (CEI) is dedicated to advancing the principles of limited government, free enterprise, and individual liberty through a unique, full-service approach that includes strategic lawsuits, original research, timely commentary, and outreach to policy makers on a wide range of issues.
With ongoing Bradley support, CEI is advancing finance, labor, and regulatory reform. In 2015 CEI created its Center for Class Action Fairness to provide legal representation to consumers and shareholders adversely affected by abusive settlements. The Center has brought class action suits against organizations such as Google, Citibank and Anthem, and has already earned many important wins. CEI is also playing a decisive role in efforts to deregulate capital and financial markets while advocating for better consumer financial protections.
CEI is known for the quality of its original research. Its annual study, Ten Thousand Commandments: An Annual Snapshot of the Federal Regulatory State, is a benchmark publication for a complete measure of regulatory burden. CEI also publishes in several formats to give readers the level of depth they seek in understanding policy issues. Its research serves as the foundation for the full-service approach it advances to reduce regulatory and the administrative state.