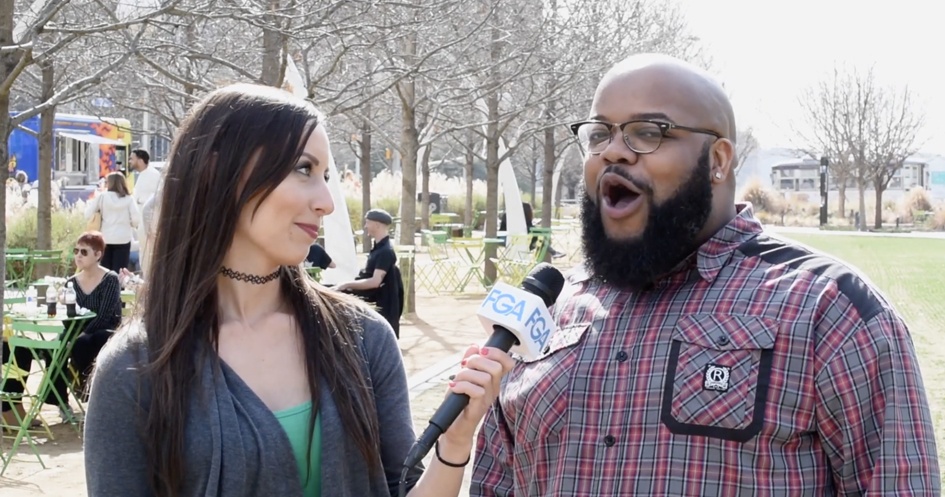 Location: Naples, FL

Reach: United States of America

Bradley Area of Impact: Free Markets

Website: www.thefga.org

Contact information:

15275 Collier Blvd., Suite 201-279

Naples, FL 34119

239-244-8808
Mission

The Foundation for Government Accountability is a nonprofit, nonpartisan organization that promotes better lives for individuals and families by equipping policymakers with principled strategies to replace failed health and welfare programs nationwide. As an organization, FGA demands integrity, honesty, perseverance and personal accountability.
Restoring the Working Class
Founded in 2011 by president and chief executive officer Tarren Bragdon, the Foundation for Government Accountability (FGA) develops and promotes public policies that achieve limited, constitutional government and a robust economy that will be an engine for job creation across the states. Its work is focused on research, education and reform in the areas of health care, welfare and foster care. After developing a solid reputation for healthcare policy research and recommendations, in the past several years, FGA has worked to advance reforms that move people off welfare.
Working with the American Legislative Exchange Council and the Secretaries' Innovation Group FGA has conducted research on and public education about welfare reform best practices. These reforms encourage work, focus aid to the truly needy by strengthening eligibility and reducing waste, fraud and abuse. FGA has helped advance policy reform to restore the working class in 34 states, impacting 4.5 million people and saving taxpayers $92 billion over the next decade.
Bradley's initial grant in 2013 supported FGA's general operations. Since then, Bradley has continued its support through funding of FGA's work to restore financial freedom for individuals and families. In 2017, Bradley invested in FGA's Restore the Working Class initiative, a project which created a set of 21 model reforms for states to reduce the welfare state and restore the working class.