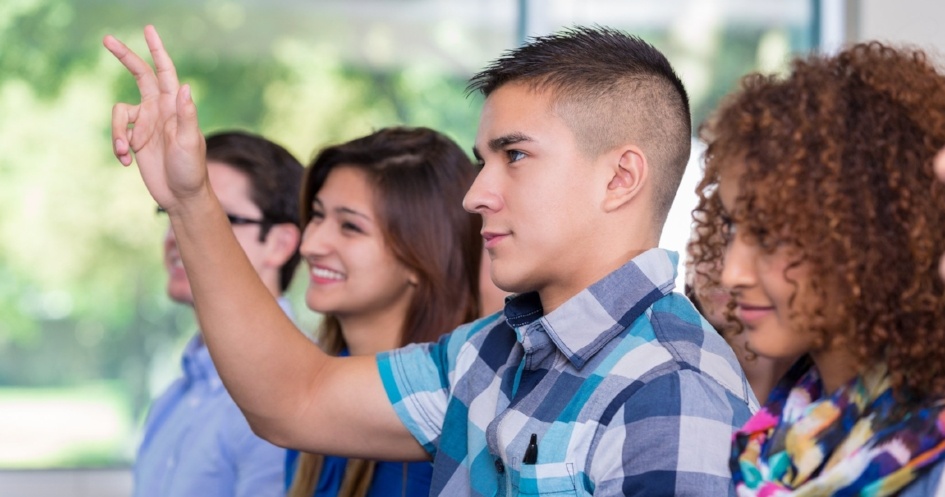 Location: Arlington, VA

Reach: United States of America

Bradley Area of Impact: Informed Citizens

Website: www.TheIHS.org

Contact information:

3434 Washington Blvd., MS 1C5

Arlington, VA 22201

703-993-4880
Mission
The Institute for Humane Studies' vision is that higher education becomes a place where classical liberal ideas are regularly taught, discussed, challenged, and developed, and where free speech, intellectual diversity, and open inquiry flourish.
Developing Academic Talent Interested in Free Society Principles
For more than 50 years, the Institute for Humane Studies (IHS) has been developing academic talent and enriching the educational experience of students interested in the principles of the free society. IHS offers career resources, on-campus events including educational programs and summer institutes in the humanities and social sciences, as well as conferences and online seminars. Each year, IHS also provides more than $1 million in scholarships and research fellowships to hundreds of students around the world.
IHS has built a national network of 6,000 faculty members and aspiring academics who are advancing classical liberal principles. It serves as a partner throughout their academic careers, providing career resources, funding, access to a supportive community, and strategic connections through events, resource lists for donors, and referral of policy scholars to lawmakers seeking expert testimony. Many national and state-based institutes rely on IHS advice to identify talented researchers for projects. IHS also publicizes books by its alumni, such as Government Against ltself by Daniel DiSalvo, author of Encounter Broadside #21, Government Unions and the Bankrupting of America. With Bradley support, IHS continues to expand and improve its capacity to support current and future faculty.