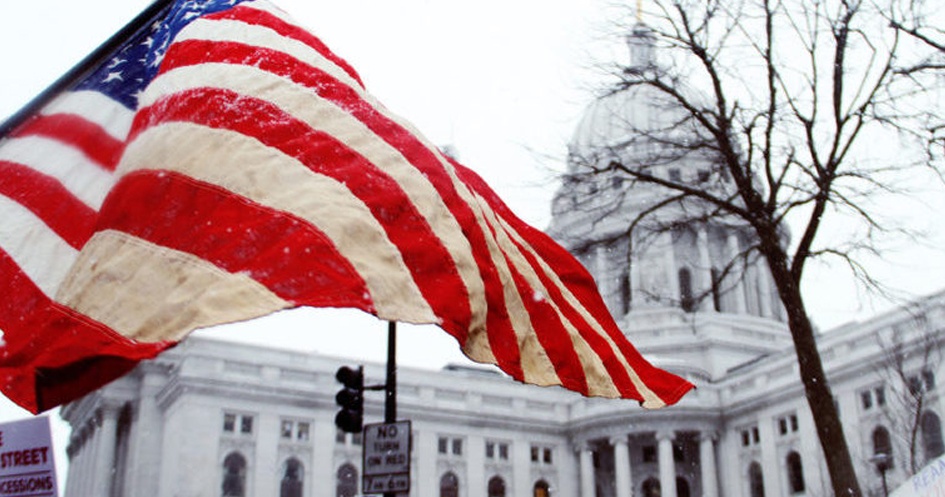 Location: Madison, WI

Reach: State of Wisconsin

Bradley Area of Impact: Constitutional Order

Website: www.maciverinstitute.com

Contact information:

44 East Mifflin Street, Suite 201

Madison, WI 53703

608-588-6477
Mission

The John K. MacIver Institute for Public Policy is a Wisconsin-based think tank that promotes free markets, individual freedom, personal responsibility and limited government.
Putting the Spotlight on Free Markets and Limited Government in Wisconsin
With a tagline of "A Free Market Voice for Wisconsin," the Maclver Institute provides thoughtful commentary and original policy studies on issue areas including the state budget, education, taxes and spending. In recent years, the think tank has campaigned at the state level against increasing the minimum wage, against the law that bans retailers from selling merchandise below cost, against Obamacare, and for changing the state's pension system. One of MacIver's most recent policy studies outlined how Wisconsin could successfully implement a 3% flat income tax plan.
MacIver produces a multimedia news site with regular segments such as The MacIver Report and the MacIver News Minute. Its work has consistently received regular coverage in state and national news media, including the Wall Street Journal, Forbes, and The Washington Post.
In 2016 Maclver started a monthly meeting of grassroots groups. These meetings are a valuable opportunity for allied organizations active in Wisconsin to share ideas and increase collaboration. The think tank has expanded its outreach efforts to include partnerships with the lndependent Business Association of Wisconsin and the LIBRE lnitiative. With ongoing Bradley support, Maclver continues its rapid response and fact-checking on the progressive movement in Wisconsin.