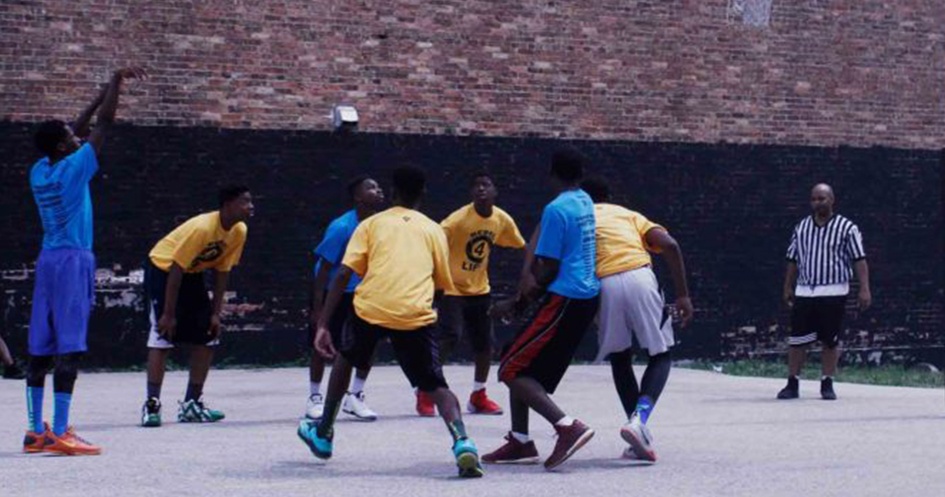 Location: Milwaukee, WI

Reach: Greater Milwaukee

Bradley Area of Impact: Civil Society

Website: www.runningrebels.org

Contact information:

1300 A West Fond du Lac Avenue

Milwaukee, WI 53205

414-264-8222
Mission
Running Rebels engages the community, youth, and their families, prevents involvement in gangs, drugs, violence, and the juvenile justice system, intervenes and guides youth by assisting them with making positive choices, and coaches youth through their transition into adulthood. We accomplish this through building relationships with youth and providing the resources and skills necessary for them to become thriving, connected, and contributing adult members of our community.
Creating Opportunities for At-Risk Youth to Succeed
Founded in 1980, Running Rebels Community Organization (RRCO) works with troubled youth who have been involved in gang or other criminal activity or are at serious risk of becoming involved. Working with 2,500 youth annually, it aims to fulfill three community objectives: prevent violence in families, inner-city neighborhoods, and the city as a whole; reduce incarceration rates for black boys and men; and develop young men and women of character who are engaged, educated, committed, contributing citizens. Its programming draws kids into a loving, supportive community of caring adults.
RRCO works closely with Milwaukee County Children's Court, and in 2011 was asked to develop an alternative program to secure detention. It provides monitoring services, education, cognitive intervention, and drug counseling, and uses restorative justice practices to reduce incarceration costs and recidivism. RRCO is also a key partner in overseeing Milwaukee Violence Free Zones in six MPS schools, and a development partner with Walnut Way and other Bradley grantees in improving the Lindsay Heights neighborhood.
RCCO is known for helping the community from within. With significant Bradley support in 2017 for general operations, RRCO expanded to a second location on the city's northeast side.