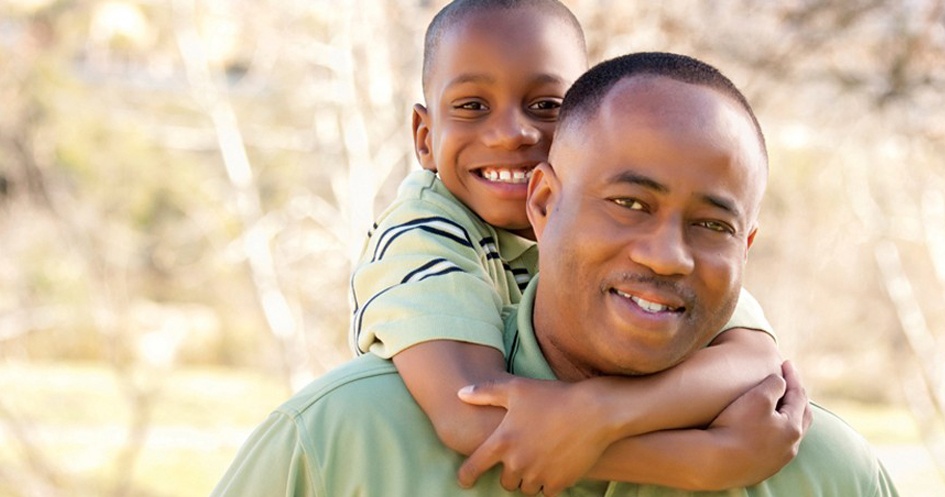 Location: Milwaukee, WI

Reach: United States of America

Bradley Area of Impact: Civil Society

Website: www.almacenter.org

Contact information:

2821 North 4th Street, 4th Floor

Milwaukee, WI 53212

414-265-0100
Mission
The Alma Center works locally and nationally to break the cycle of domestic violence in families by changing abusive men. We are a research-based, gender-specific agency providing pioneering trauma-informed healing, education, social services and a positive peer community to support abusive men's peaceful and lasting transformation.
Restoring Hope to Families by Breaking the Cycle of Domestic Violence
The Alma Center was established in 2004 as an evidence-based, trauma-informed alternative to reforming violent, abusive men who have been involved in criminal domestic violence cases. The Center's vision is that all men become positive agents of change in healing the trauma of domestic violence, changing the social norms and practices which tolerate it, and restoring hope to create respectful, nurturing and healthy intimate relationships, families and communities. Most men who enter the Center's programs are referred by the justice system, and many have been incarcerated. More than 5,000 men have participated in the Center's programs since its founding.
The Alma Center has developed unique, pioneering core programs grounded in cutting-edge research on healing adult trauma. Its trauma-informed approach has generated positive outcomes by addressing the root causes of violence, and diminishing violence through healing. Completion of Alma Center's Men Ending Violence program reduces domestic violence recidivism by 86%. In 2014, Alma won the prestigious national Celebrating Solutions Award for innovation in domestic violence prevention.
The Center has offered an adapted version of its Men Ending Violence program to rural and suburban men arrested for domestic violence in Washington and Ozaukee Counties. It is also a key participant, along with Community Warehouse and Wisconsin Policy Research lnstitute, in a local re-entry reform initiative.
The Alma lnstitute is the Center's research and training arm designed to accommodate increasing demand for the Center's expertise in trauma-informed care, motivational interviewing, and peer learning. It is a collaborative of trainers, researchers, and innovators dedicated and skilled in increasing the ability of professionals to establish trauma-informed methods in their organizations and communities. With ongoing Bradley support, Alma Center is combatting the intergenerational issue of domestic violence and restoring hope to families and communities.