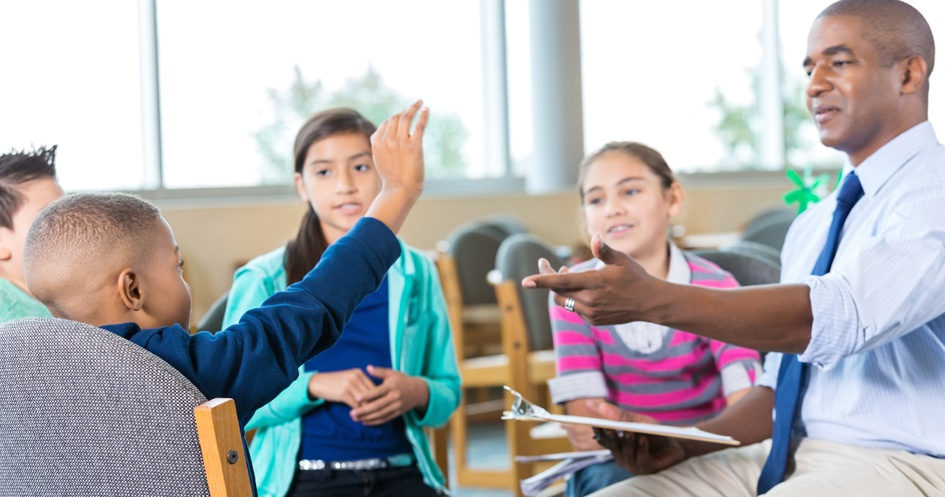 Location: Germantown, WI

Reach: State of Wisconsin

Bradley Area of Impact: Civil Society

Website: www.christianfamilysolutions.org

Contact information:

W175 N11120 Stonewood Drive

Germantown, WI 53022

888-685-9522
Mission
Wisconsin Lutheran Child & Family Service's mission is healing and helping people in need through the ministry of Jesus Christ.
Providing Counseling Services in Urban Schools
Since 1966, Wisconsin Lutheran Child & Family Service (WLCFS) has offered a range of social services from a Christian perspective, including counseling for people of all ages. WLCFS provider staff members are licensed therapists with post-graduate degrees in counseling, social work and psychology. ln 2008, WLCFS established its Urban School Counseling Program to provide child and adolescent day treatment services located onsite in schools for students who need help dealing with dysfunctional family situations or environments. Counselors work in each of the partner schools on a consistent, part-time basis to develop and implement a customized plan for each student's particular medical, therapeutic and spiritual needs. WLCFS also makes educational presentations about child mental health and related issues to staff in the schools.
For students who would benefit from more intensive treatment, WLCFS launched a new day treatment program in 2017. STRONG (Successfully Treating and Reaching Our Next Generation) enrolls elementary and middle school students in treatment on site at their school, where they receive evaluation, individual and group therapy, and psychiatric services. Often, these students are at risk of expulsion for their behavior. On site treatment allows them to remain in their community rather than being isolated, which can lead to greater risk of destructive behaviors. STRONG is the first program of its kind in Wisconsin, and one of the first in the nation.
With Bradley's support, WLCFS' Urban Counseling Program continues to offer a private-sector solution for the overwhelming demand for child mental health services. To further meet this demand, WLCFS recently partnered with the Missouri Synod-affiliated LUMIN Schools to develop a new counselor training program that enables both organizations to serve more students.