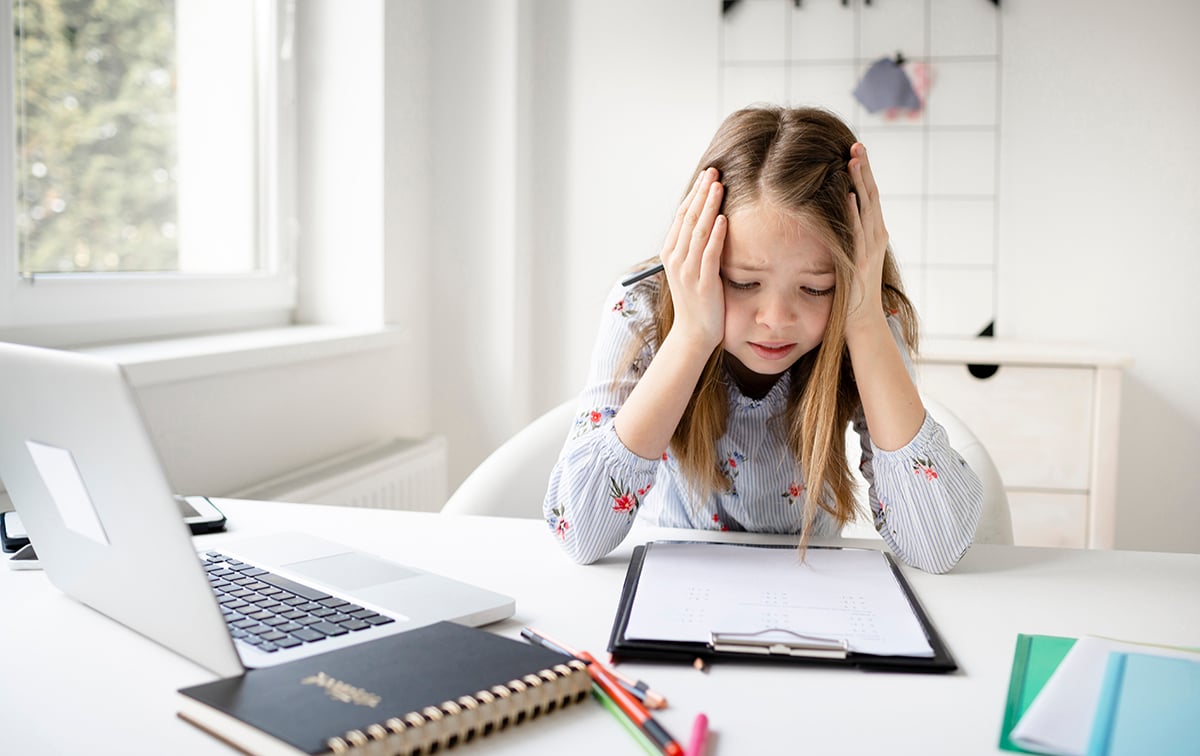 Though Wisconsin is a national leader in advancing parental choice in education, and despite the pandemic's catalyzing effect on American support for school choice, there is still much to be accomplished, according to experts. After the Pandemic: Advancing Parental Choice in Education in Wisconsin was moderated by Bradley Impact Fund Senior Philanthropic Advisor Sherry Street who, earlier in her career, worked with former Mayor John Norquist to expand Milwaukee's school choice program to religious schools. During this engaging session, panelist C.J. Szafir noted, "One thing that we don't discuss enough...there are 70,000 children in Milwaukee public schools, and if we were to abolish MPS tomorrow there's not enough good, high-quality schools for them to go to."
Szafir, who is President of the Institute for Reforming Government, went on to say, "There's not enough Lighthouse Schools in Madison if we would abolish Madison public schools. So we also have a supply problem, and that can't get lost. We need a sustainable education policy so we can ensure that these high-quality schools can expand. They should never have waitlists. We need as many kids in those schools as possible."
Libby Sobic, Director of Education Policy at Wisconsin Institute for Law & Liberty, highlighted another key concern in the school choice arena. "Over the last two days we've heard concerns about CRT and how public schools are educating our children, and that is the other battle that has to be recognized today," said Sobic. "We're not just talking about great schools and helping economically- disadvantaged families use a state voucher to attend a private school of their choice. We're also talking about helping suburban families who aren't economically disadvantaged but now feel trapped in their public schools because during the pandemic they realized that the lies they were told, that they had this great school and that their kids' interests were front of mind, was not real." View this session at vimeo.com/showcase/ bic2021, password BIC2021.
Wisconsin choice school enrollment increased by more than 2,700 students in the 2020-21 school year.

Lighthouse Christian School: First Choice School in Madison, WI
A ministry of Lighthouse Church, Lighthouse Christian School provides a Christian environment for learning and welcomes students of all backgrounds. The school was started in 2004 to offer children a safe, quality elementary program that would nurture the spirit, mind and body of the child in a bilingual setting. It has grown to include a K4 program and kindergarten through 8th grade. The school believes that parents have the ultimate responsibility to educate their children, and relies on parent support in all aspects of its program.
"There's a great opportunity. Just for K4 we have over 50 children on the waiting list... but we don't have a place to put them. We are building, we are expanding, but the funding just isn't there right now. Parents are saying we want a change and we want it now."

Marcio Sierra
President, Lighthouse Christian School and 2021 Bradley Impact Conference Panelist