The Student Free Press Association (SFPA) tells stories, spots talent, and launches careers in journalism. Through its news website, The College Fix, SFPA mentors and publishes college-aged writers, exposing the progressive monoculture in higher education and improving journalism nationwide.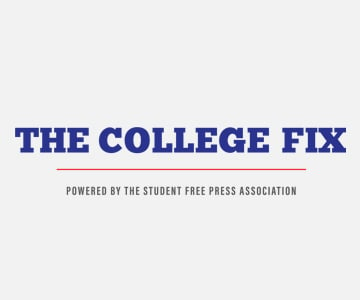 A fair and accurate media is an integral component of a free society. Yet, most schools dedicated to producing professional journalists have embraced a political culture that is more likely to punish than encourage independent thought.
The result? Only 36 percent of Americans have a "great deal" or "fair amount" of trust in mass media, according to a Gallup poll from October 2021.
The fight to restore independent thinking on campus and trustworthiness in the media must be focused on the source of this confusion—college campuses themselves. By reclaiming real intellectual diversity on campus, The College Fix helps educate a citizenry that is more capable of thinking critically and demanding the truth. And by emphasizing talent development, SFPA pursues the long-term goal of reform in both the media and higher education.
Under the mentorship of professional writers and editors, SFPA's student journalists document the growing scandal of political correctness, assaults on free speech, and the left-wing orthodoxy that characterize most universities today. These journalists are introduced to the wider professional journalism community, to growing effect.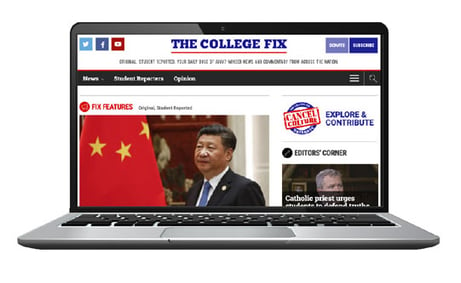 Since its founding in 2010, SFPA has sponsored more than 100 fellowships at leading media outlets, and their alumni can now be found at The Wall Street Journal, Washington Examiner, Washington Free Beacon, Fox News, Houston Chronicle, and other venues.
With nearly three out of four of SFPA fellowship alumni of the last seven years working in media, SFPA's impact is growing, both on campus and in newsrooms nationwide.