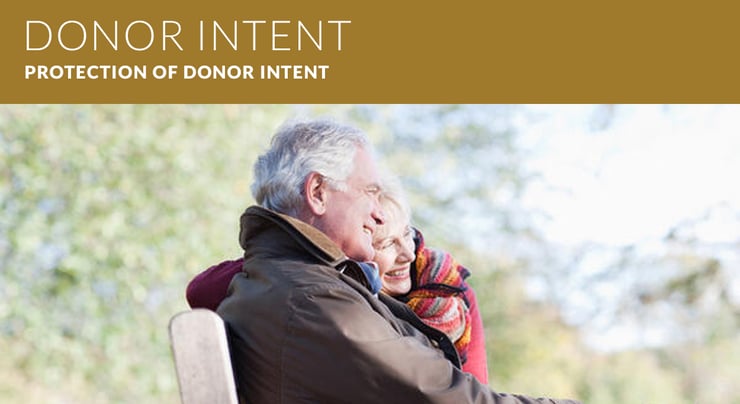 "A donation is an expression of trust between a donor and recipient."
This is one of the five guiding principles of the Bradley Impact Fund, and we take the responsibility for safeguarding that trust very seriously. In 2020 we heard from donors just how important this commitment is. And how to do this well is the question we are now helping our donors answer.
Strong personal conviction reflected in a clear donor intent is one of the uniting aspects of our growing Impact Fund donor community. Our members are passionate about a wide range of ideas and issues. Some give today and some are leaving a legacy. While there are individual differences, we are united in a common purpose, working in concert to advance American exceptionalism for future generations. That is the power of the Bradley Impact Fund donor community.
Throughout 2020, we also heard many members echo the sentiments of Bradley Impact Fund member Tony Maresca, "With the Bradley Impact Fund, I have confidence that our hard-earned money is going to be allocated particularly to organizations that will perpetuate what Judy and I believe, and what we believe is a direct result of what our parents instilled in us growing up."
We are grateful for your confidence as we seek to uphold your donor intent. The Bradley Impact Fund can share the planning, tools, and support you need to give thoughtfully, strategically, and with ease. We welcome a conversation with you soon—please take advantage of all we have to offer you.
"My advice to donors is to act on your convictions. Support organizations that support your beliefs, and never take for granted that the freedoms we enjoy today will be there always." — Mary Read, Impact Fund Member